ICONIC LOCATION
Home to the famous Anna Ball for almost 200 years, the imposing complex is not just a hotel, but a legend of Hungarian culture. Within its walls, the captivating sounds of bygone times echo and continue to shape the character of our hotel.
From classical architecture to modern comfort, every detail of the Anna Grand Hotel tells a unique story. It also invites the visitor to be part of the story.

PERSONALISED
In the magical world of ANNA GRAND, the past meets the present and every moment is part of timeless luxury.
A Hotel csapata minden különleges esküvői igényhez alkalmazkodva, személyre szabva alakítja ki ajánlatait.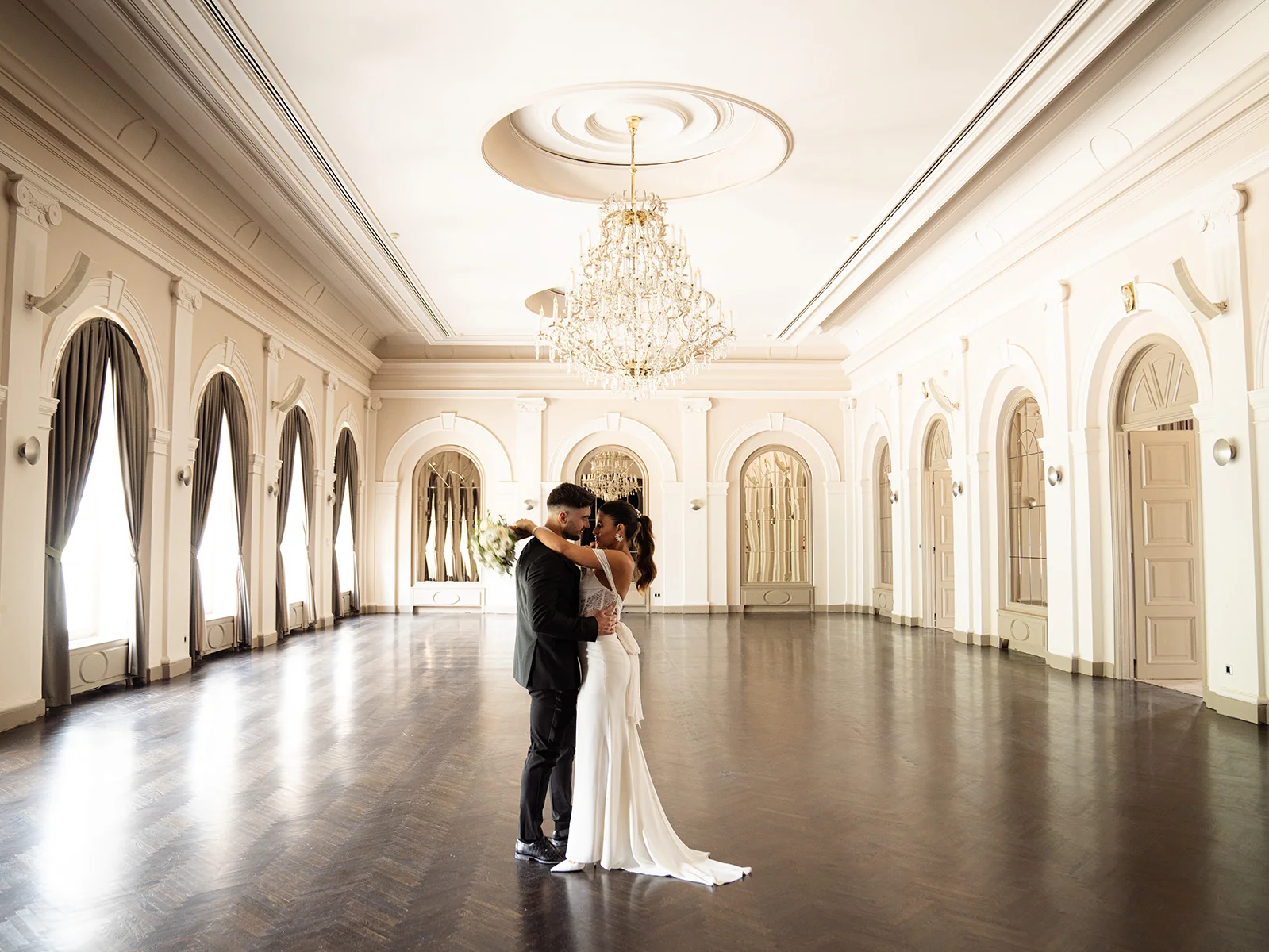 CATERING

In addition to the meals, the environment, the quality of service and the community aspect of the dining experience also play an important role. Dining at the ANNA GRAND Ball Room will always be a special experience. Our chef's commitment to high quality ingredients, precise preparation and visual appeal is present in every dish.

LUXURY ENVIRONMENT

The main challenge of the refurbishment was to preserve the character of the listed building while transforming the interiors into a modern, luxurious environment. The reimagined styling was prioritised to ensure the highest level of comfort, which was also a priority in the reimagining of the spaces. The Royal Suite in Anna Grand Hotel is unparalleled in the region with its grandiose dimensions and unique use of materials.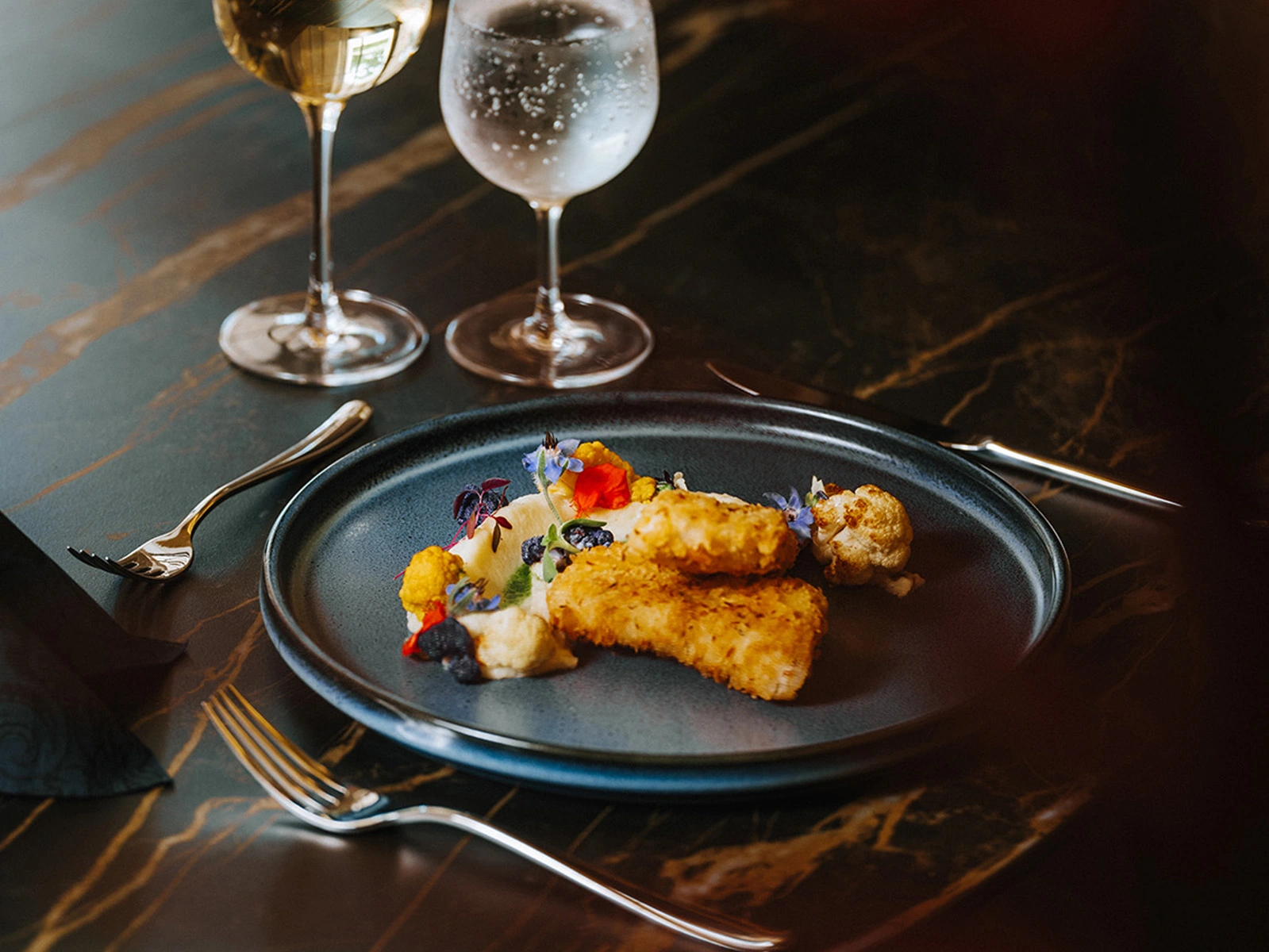 PLEASE FILL IN THE FORM BELOW TO INDICATE YOUR REQUEST TO ORGANISE A WEDDING!