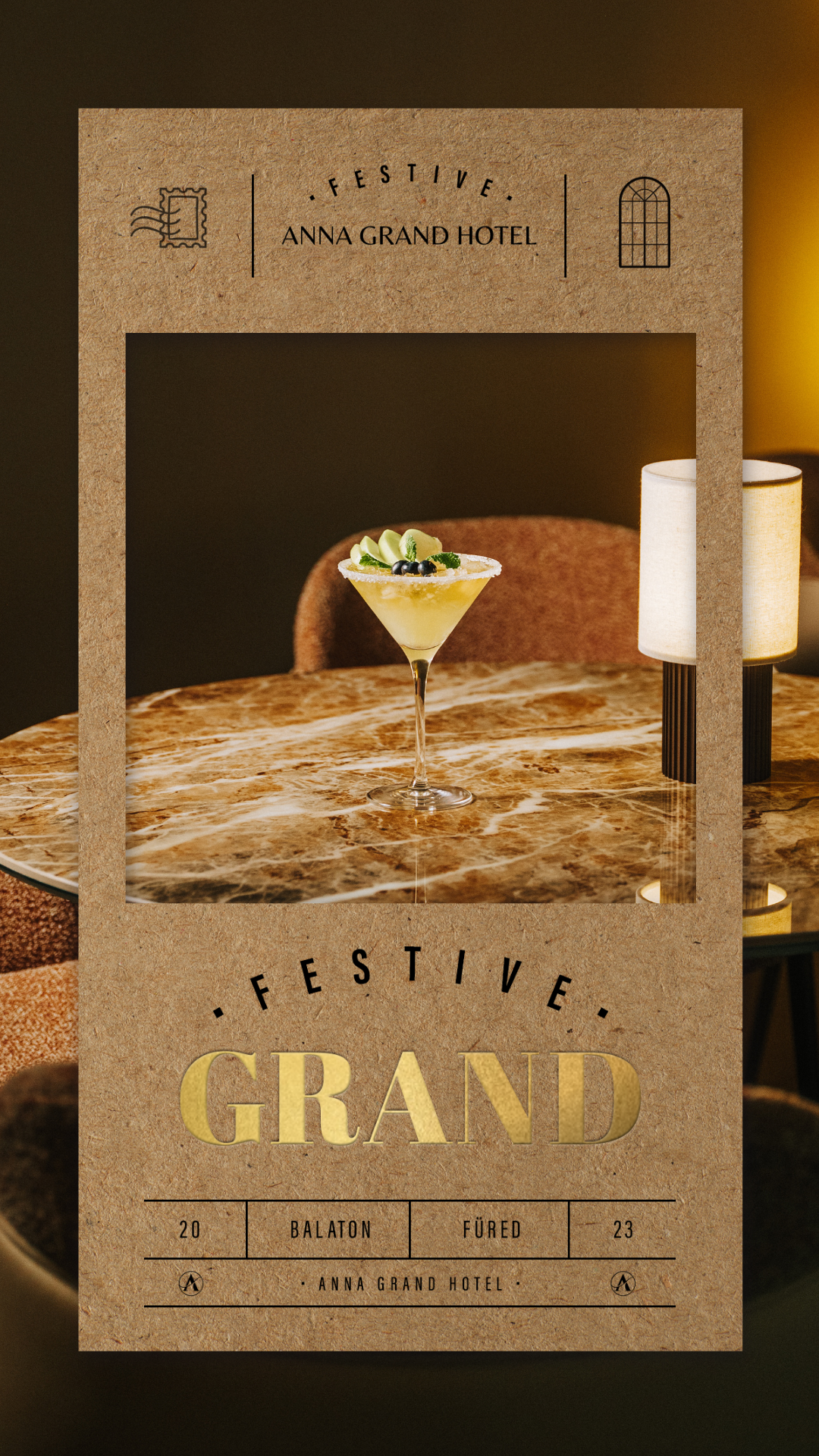 Advent offer
Indulge in the magical atmosphere of festive anticipation at the Anna Grand!
Advent wreath making workshopon 2 December
Harmonising sauna rituals
Hot wine and hot chocolate afternoons
Coffee specialities for the holidays
Cake tasting
Welcome drinks
20% discount on our exclusive massages
20% discount on our exclusive facial treatments

KARÁCSONYI AJÁNLAT
Loving, intimate moments in a luxurious setting.
Karácsonyi süteménykóstoló és forrócsokoládé | Anna Café between 23 and 26 December
Gasztronómiai élmények, négy fogásos karácsonyi vacsora
Borkóstoló sommelier vezetésével 25 and 27 December
Cocktail show with our Master Trainer guest bartender on 26 December
Harmonising sauna rituals every day of the festive period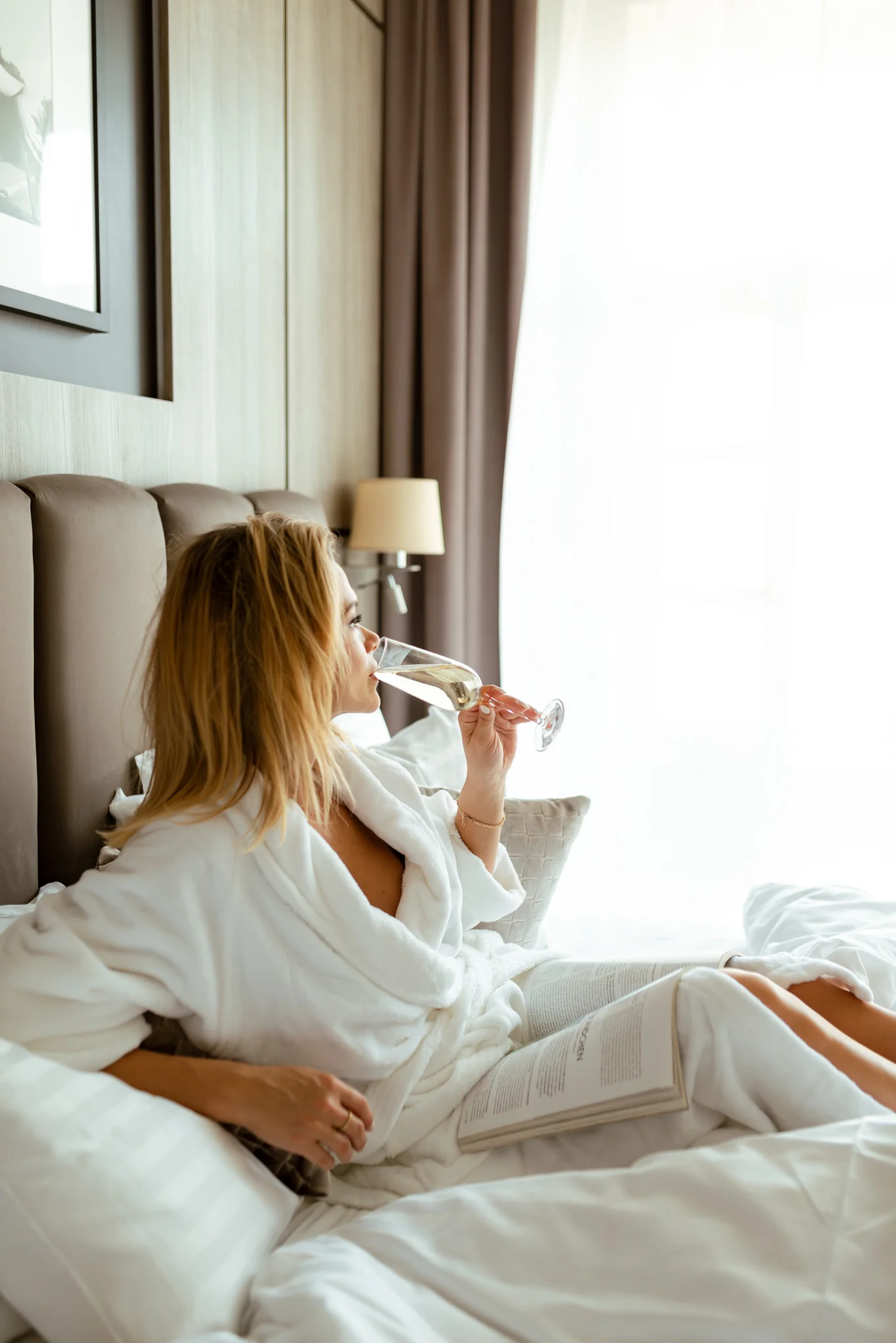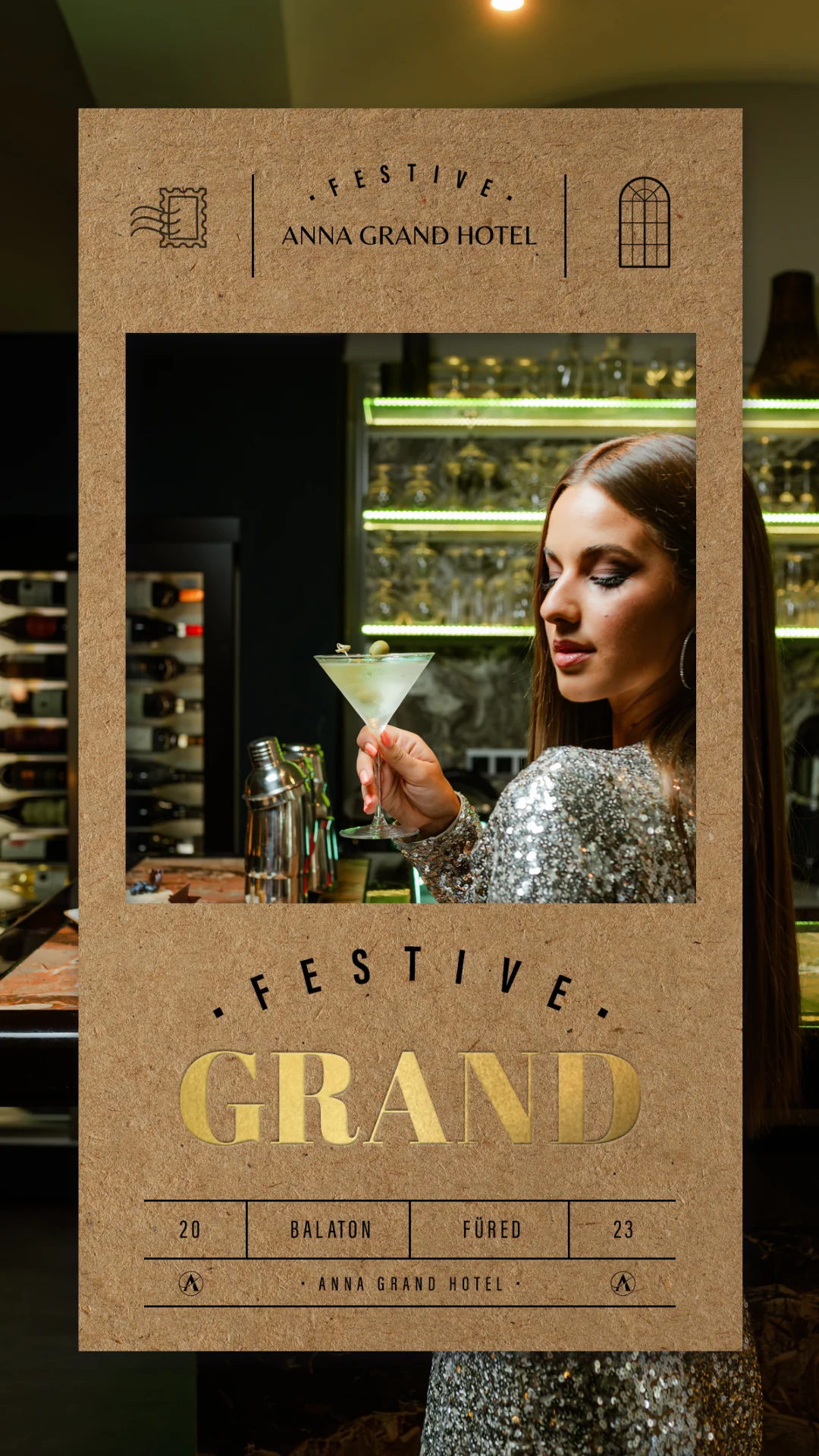 NEW YEAR'S EVE OFFER
Let's say goodbye to the year together in an exclusive location with exclusive events!
refreshing yoga with Zsuzsi Ripli between 27 and 28 December
Stand-up performance on 28 December
Grand Casino night on 29 December
Lounge night New Year's Eve pre-party with Király Linda and Dj on 30 December
Grand party, grand mood.