OUR MAGNIFICENT VENUES
ANNA GRAND is a diverse and exclusive venue in the immediate vicinity of Lake Balaton, with various rooms available for events all year. A special and elegant venue for weddings, corporate events, conferences or other private and family events. Thanks to the hotel's wide range of gastronomic opportunities, local catering is also available, with high quality meals.
PRIVATE EVENTS
In addition to the grandiose weddings held in the Balaton sunset, our hotel also serves as an excellent place for smaller, more intimate events, and we can meet the most varied and specific requests of our guests. Whether it's a birthday or name day, a graduation lunch or a simple yet exclusive family gathering, our staff offer a premium service to ensure a memorable experience for all those celebrating. Our restaurant and function rooms offer unparalelled venues for a gathering in an elegant setting.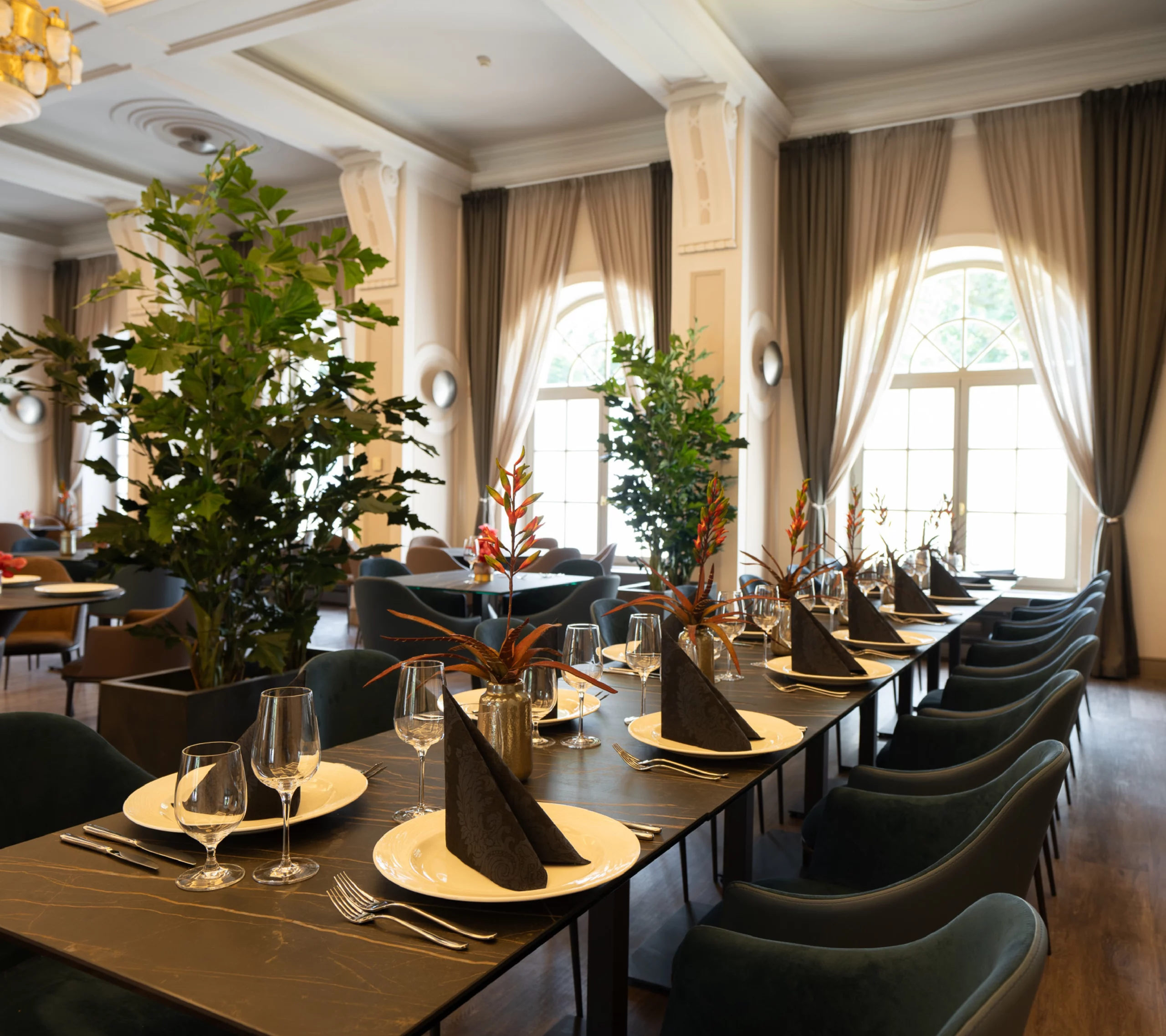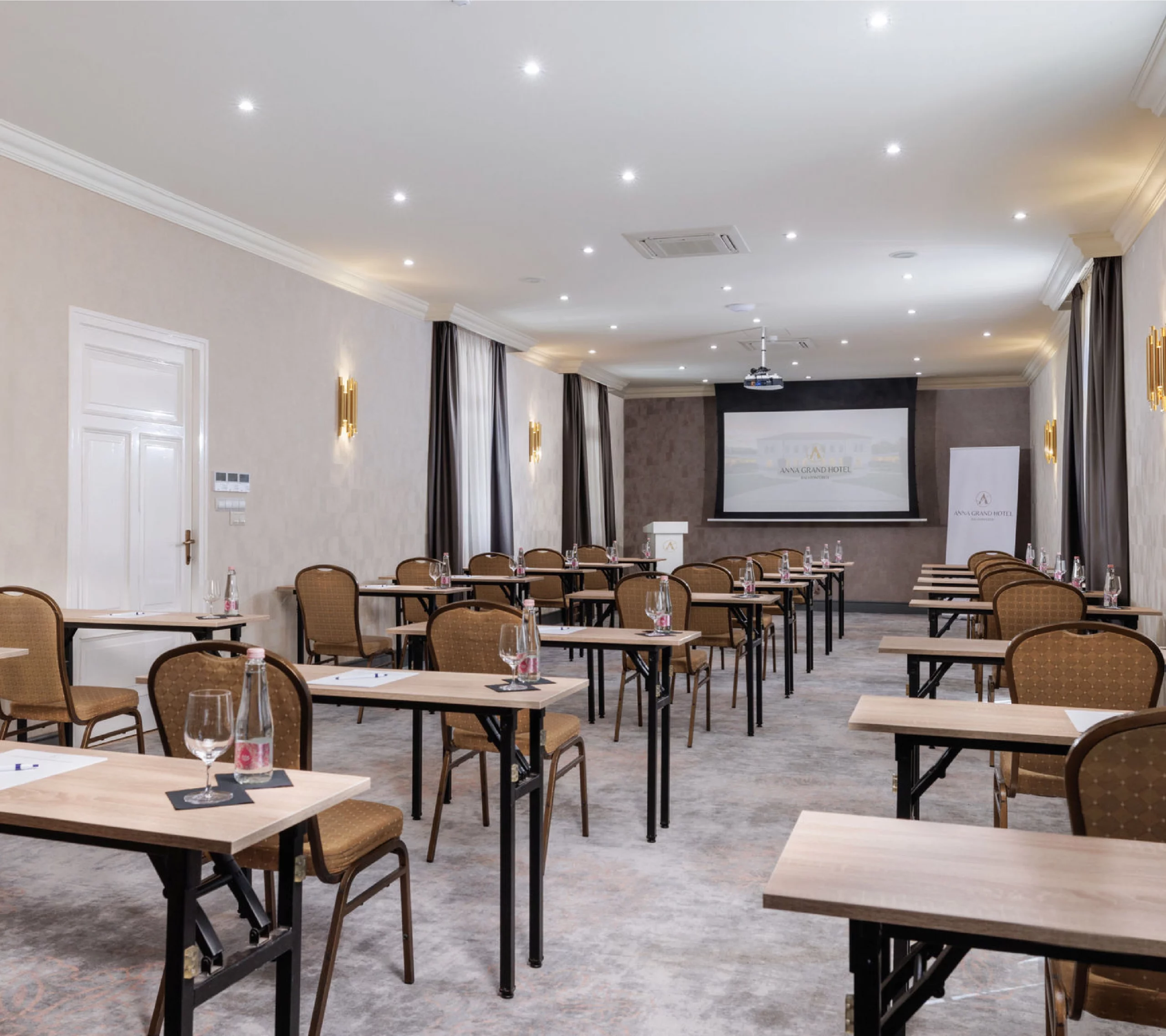 CORPORATE EVENTS
ANNA GRAND is an outstanding venue for trainings, conferences and awards ceremonies. Its location offers visitors a wide range of team-building activities, from sports to culinary experiences. Even in the winter season, the hotel's indoor and outdoor facilities make it the ideal choice for an elegant Christmas dinner or end-of-year gala. Thanks to the restaurant, it is also the perfect choice for catering, offering guests a choice of international and traditional cuisine.
VENUES
PLEASE SUBMIT YOUR EVENT REQUEST USING THE FORM BELOW