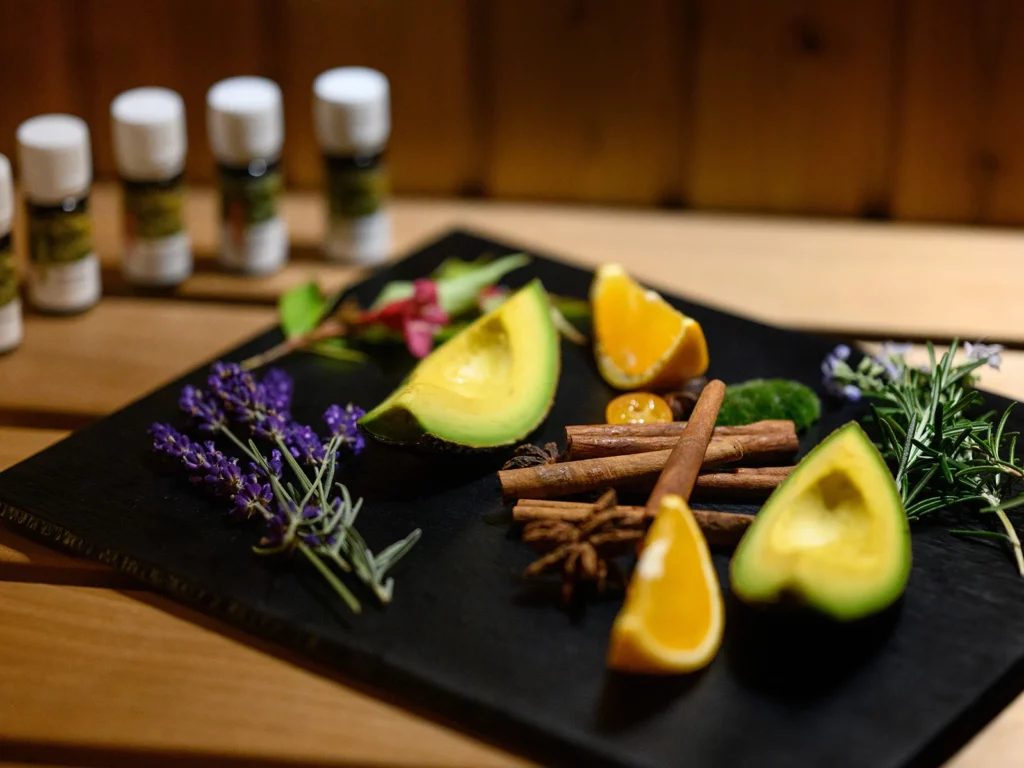 ADVENT IN THE ANNA GRAND HOTEL
The ANNA GRAND offers exciting and soul-warming programmes for the Advent season. Get in the mood for the festive season in the heart of Balatonfüred!
With hectic daily lives and the pace and challenges of the online world, it's getting harder and harder to get through the festive season. But one of the keys to sharing intimate moments with loved ones is to leave work and deadlines behind and focus on each other and ourselves. Within the walls of ANNA GRAND, steeped in cherished tradition, all December is about slow life and festive preparation.
Adventi készülődés
Put your handcraft skills to a test with an Advent wreath or gingerbread making workshop, create a festive centrepiece or practice calligraphy with the help of experts and make beautiful greeting cards for your loved ones under the tree. In between two activities, relax in the extended-hours Anna Spa, enjoy a sauna session and taste premium champagnes with oysters.
There will also be a stand-up by the Dumaszínház and a concert by Linda Király, while those who want to test their luck can also relax at the Casino night. Remember, your ANNA GRAND somelier will help you choose the right wine from our selection to suit the moment and your taste.
Join us, let's slow down together for a cosy holiday season!